The wonderful city of Rio de Janeiro hosted another edition of Rio Innovation Week, which brought together more than 125 thousand people in the Píer Mauá region.
Rio Innovation Week is an annual event that brings together technology companies, promising startups and innovators from around the world to showcase the latest trends and technological advances, attracting an enthusiastic crowd of technology enthusiasts, entrepreneurs, investors and curious onlookers eager to learn about new innovations. most recent.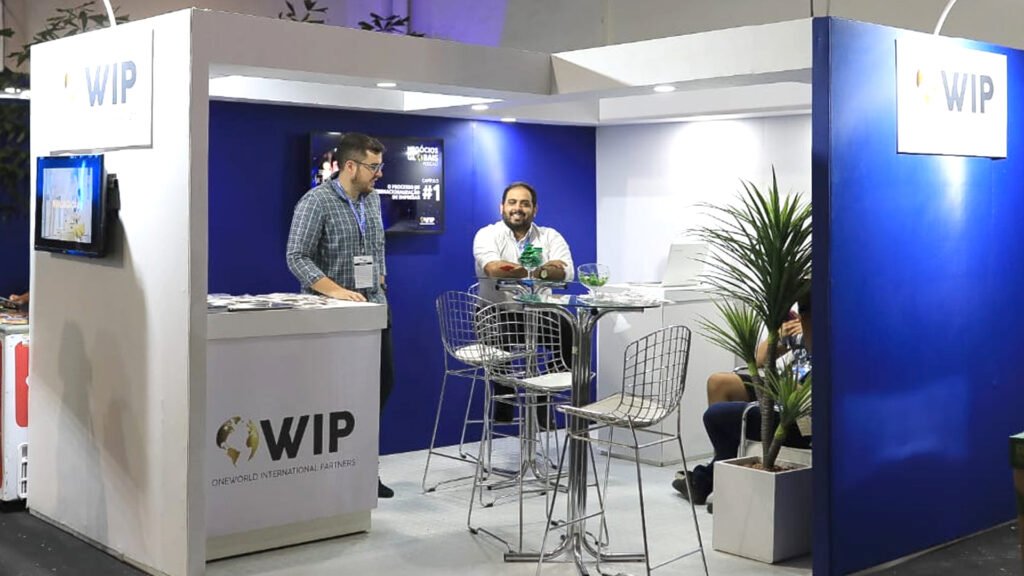 The Oneworld International Partners stand was strategically planned, attracting the attention of several businesspeople looking for step-by-step instructions on how to internationalize their product or service.
Among these companies, we highlight Escola da Riqueza, which is an Edtech with the objective of eradicating the lack of entrepreneurial and financial culture throughout the national territory. Through our unique metaverse teaching technology, we are attracting new generations to an innovative learning journey.
Participating in Rio Innovation Week 2023 was very significant, our team of experts was able to answer the questions of several Brazilian businesspeople looking to invest in the American or European market, aiming for revenue in hard currency. We believe that we have fulfilled our mission of reducing the psychological distance of entrepreneurs who dream of advancing their products and services beyond Brazilian borders. Concludes Dr. Ricardo Cerqueira Leite, founder of Oneworld.